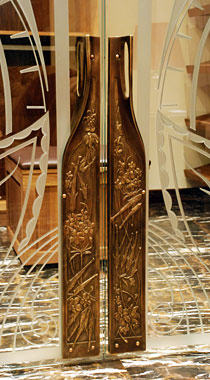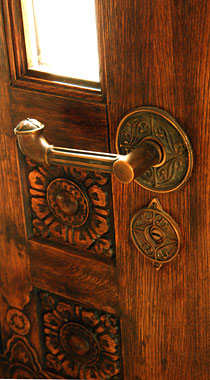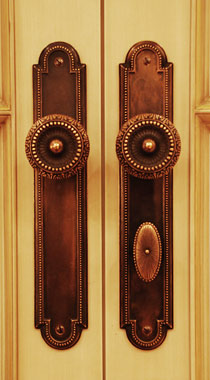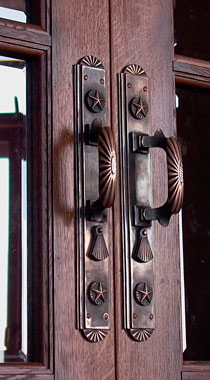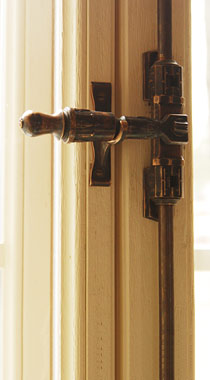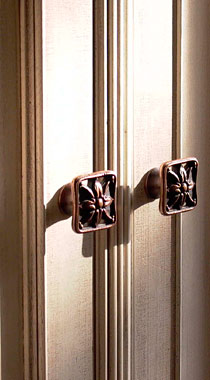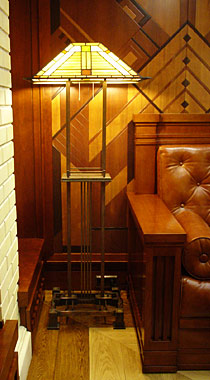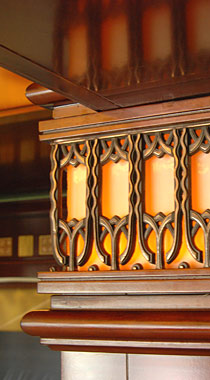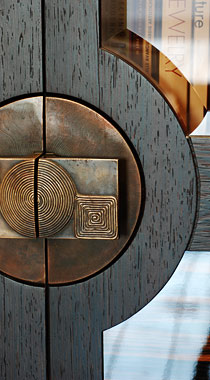 BORISSMITH is a Russian artistic craft workshops  that specialized in the manufacture of unique decorative hardware  (door, window, cabinet) and bronze decoration of the most beautiful  hystorical periods, using an ancient technology called "lost wax".
In their workshops in Moscow the craftsmens of BORISSMITH  reproduce the lost bronze décor  for restored antique pieces of exceptional beauity ( furnishing and bronze of splendor).
We are committed to the traditions in the work, for the time being we create new forms and modern designs to find the right solutions.
Since 1992, BORISSMITH is well-known company with its high technical and artistic quality of bronze door hardware and decorations, having its reputation for indeed unique models, quality of the castings, the subsequent manual chiseling and unique finishes, including patina.