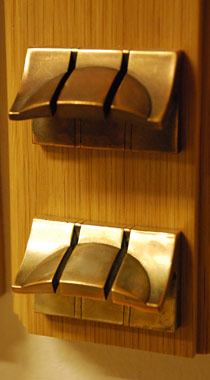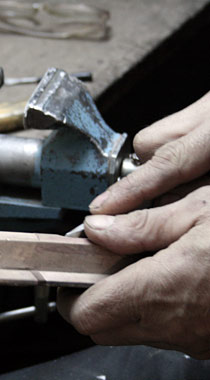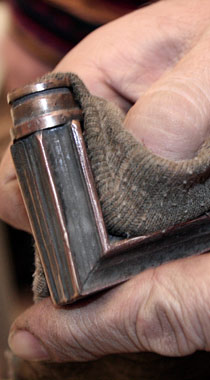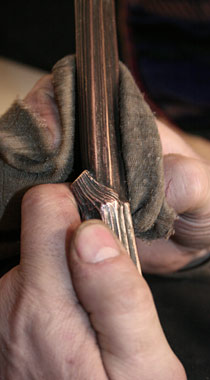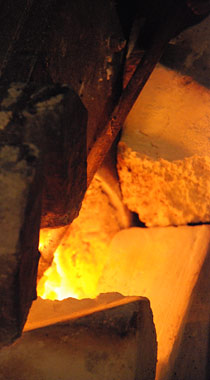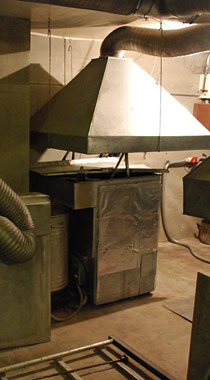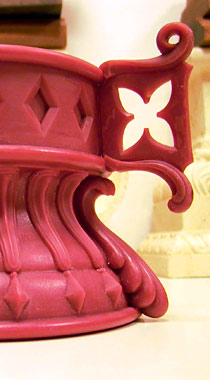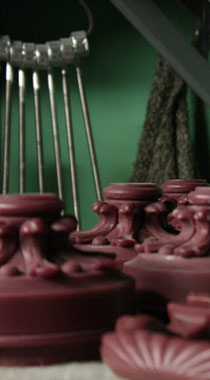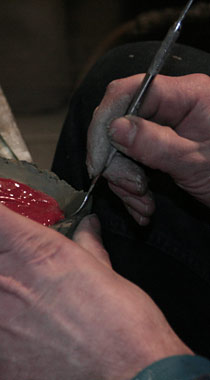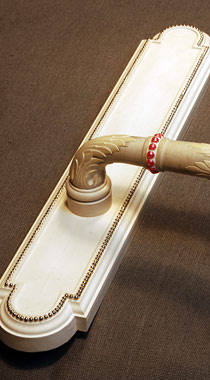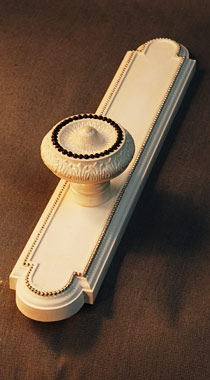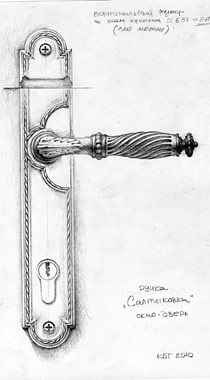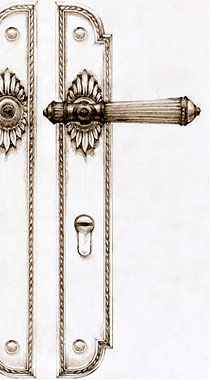 Drawing
All works of art start with a drawing. The drawing makes your projects and desires come to life. We create the sketches for you, seeking for accurate and complete understanding of your idea.
Our artist prepares the image for our sculptor for the transformation, first in a soft and, then, in a solid material as plaster, model wax or plastic, depending on the product.
Sculpture
"The master-model" puts the drawing into three dimensions and can take on all possible nuances and the technical complexities to achieve the exceptional work of art.
Finishing and Patina
Having been melted and delicately chiseled, the work of art, which you entrusted to us, is given a patina of the different colour based on your choice.
The ancient patina emphasizes a depth, a relief and makes an impression of "breath of ages".
Gilding and silver plating are customized individually.