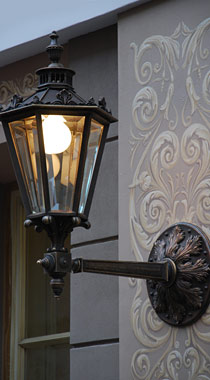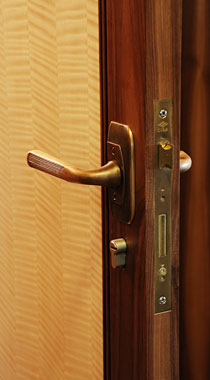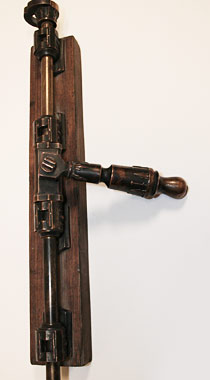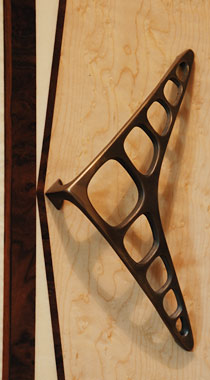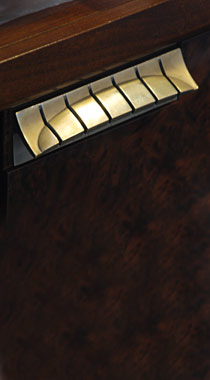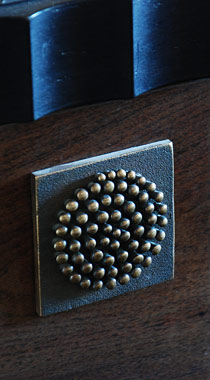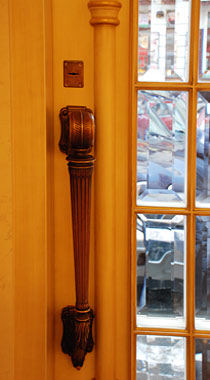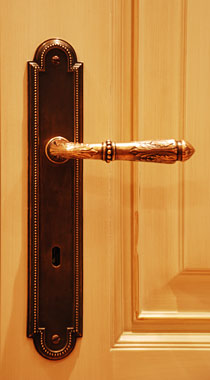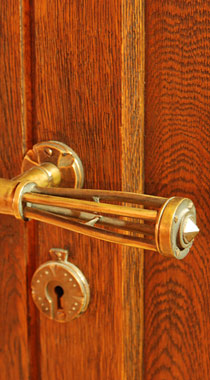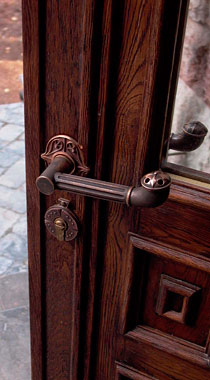 The BORISSMITH company accompanies you in the creation of the unique pieces of art.
We work according to your individual order, using models from our archives and catalogues or creating the new one using sketches and drawings made for you.
We kindle your imagination, we advise you, we provide you with our archives, we create the design of your piece of art so that your dreams come true.
Your piece is unique work of art:
"A significant idea expressed in a concise form, takes the form of wisdom, as already in the seed matures big tree"
Demetrius, 1st century BC